Everything in view, everything under control
You need especially one thing if your project includes a building: Current status information at any time, and this includes steps, actions and calls for tenders, about contracts, costs and deadlines. Therefore, the planning and documentation of the overall project and each individual component is of the greatest importance in any construction project. For this, we provide all the required services for you.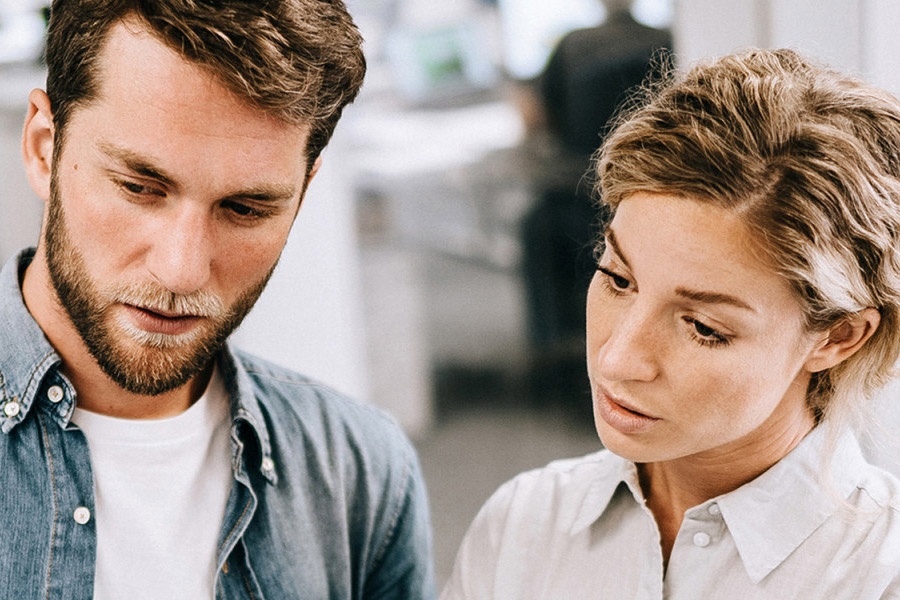 Continuous construction execution and project management
We ensure a continuous, comprehensible construction execution to be able to identify the current status at any time. In addition, we offer to assume project management on our in-house servers and we provide a broad expertise for the handling of project platforms such as Think Project or Poolarserver.
Creating network plans and network documentation
To guarantee a professional network management, we create network plans and the associated documentation with current software.
Creation of project and documentation records
We generate the technical documentation, which completely describes the required services for the existing devices, in accordance with the valid regulations and standards and hand these over in the require format. In addition, we support the project flow with documents such as filtered descriptions for calculation, construction site, installation planning and stocktaking. We also take care of the management of submissions, binder structures and cost centers.
Preparatory construction meetings with planners and customer
The objective of any projects is an execution of the construction phases based on the framework schedule as efficient as possible. To guarantee this, we offer preparatory construction meetings with the participating parties to clarify the respective requirements and action already in advance.
Review of the execution planning (LP 5)
The Fee Structure for Architects and Engineers (HOAI) lists the execution planning as a key step as well as the basis for the further work phases. The coordination of the trades must be included in the plans to be generated. We review the execution planning, which was generated by a planning or engineering office based on the work phases of the HOAI, in our work segment for constructional feasibility.
System analysis and optimization consultation
With a background of more than one hundred years of experience, we analyze your systems and provide consultation on this basis with respect to possible improvement potentials and updates of performance units. Of course, we ensure the implementation by using planning systems (e.g. MicroStation).
Use of current CAD software
We use leading programs such as Auto CAD or MicroStation for the planning and design of the building systems as well as for the generation of installation and workshop plans. In addition, we support you when handling viewers, symbol libraries and automations.