Switching systems "made in Dingolfing"
Switching systems can be found in a variety of projects, from low voltage distributors and control cabinets for control or fire alarm systems up to medium voltage switch cabinets – we can offer 50 years of experience in the distributor and switching system construction in our Dingolfing subsidiary. Bachner switching systems "made in Dingolfing" are used worldwide in a variety of applications. Take advantage of our experience and the interdisciplinary cooperation of our departments.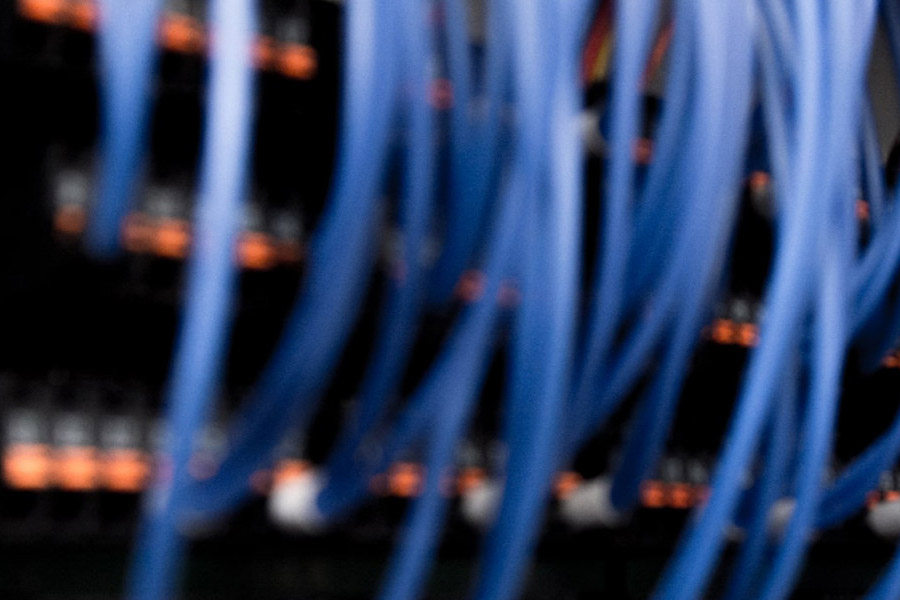 Control cabinets for fire alarm and IT systems
A reliable data transmission is of great importance in an Industry 4.0 environment with an increasing number of automated processes. Control cabinets for fire alarm and IT systems are therefore an integral part of our service offering.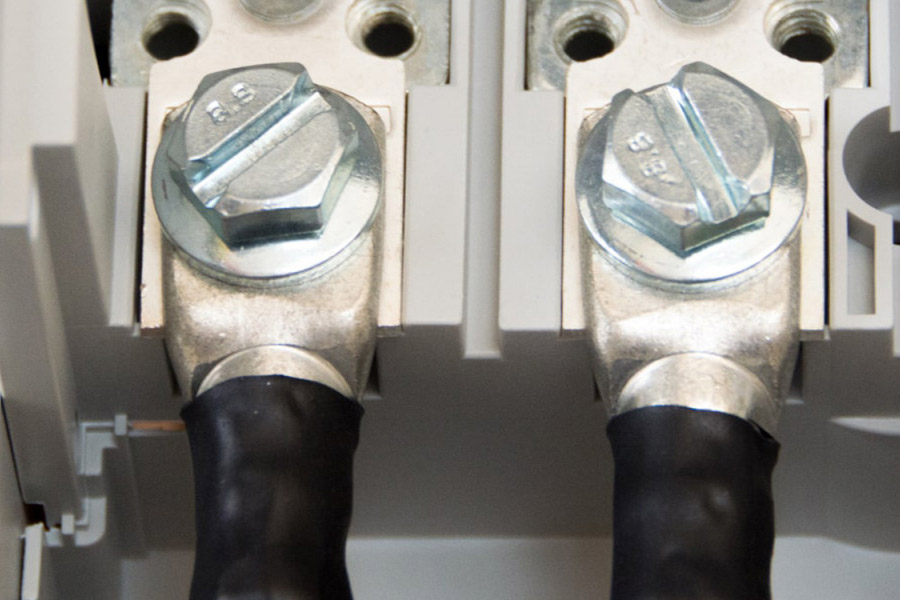 Emergency power and UPS control cabinets
A failure or an outage of the energy supply is for many of our customers an especially critical event. Production processes are disturbed, security systems do no longer function and human lives are at risk in hospitals. To prevent such cases, especially critical areas will continuously be supplied through an emergency current or UPS system. Our employees in Dingolfing assume planning and production of control cabinets for these systems.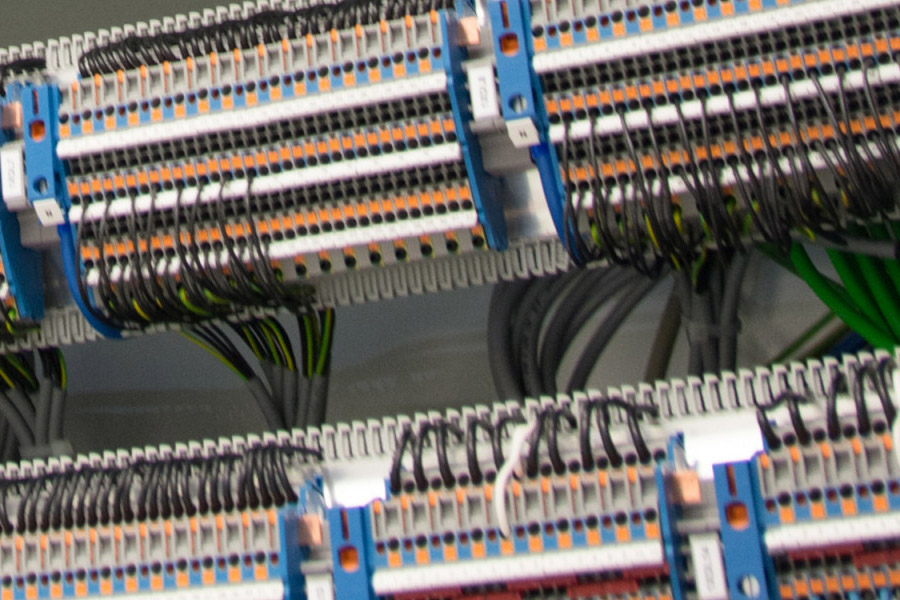 The degree of automation increases steadily in the building system segment. This means that distributor solutions are required for flexible and scalable light controls. We plan and build accurately fitting light distributors with different control systems by Siemens, WAGO or ABB.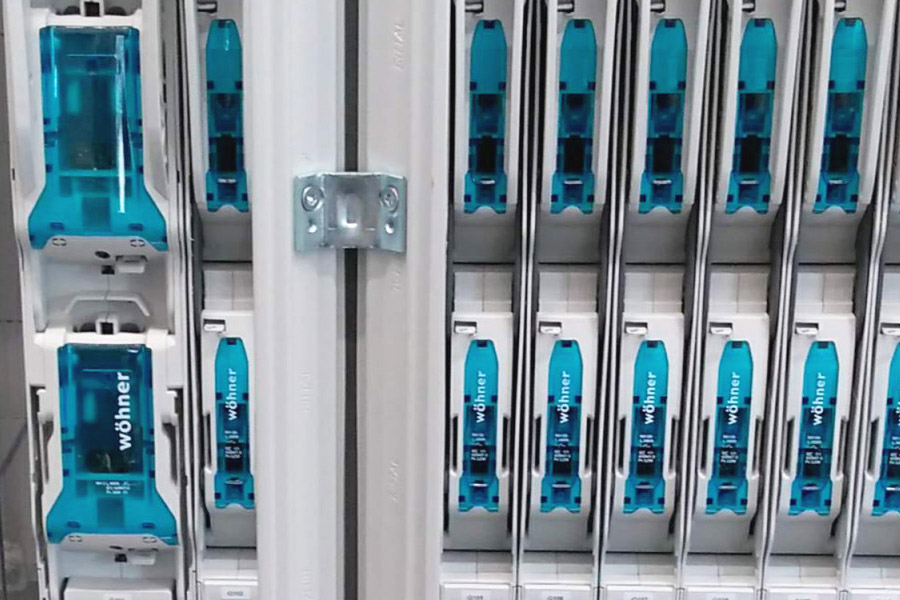 Low voltage switching systems
Low voltage switching systems control the distribution of currents caused by low voltages from transformer stations to electrical connections or additional sub-distributors. We are especially proud of our type-tested low voltage switching systems. We fulfill the highest standards up to 2000 ampere loads to guarantee a safe operation.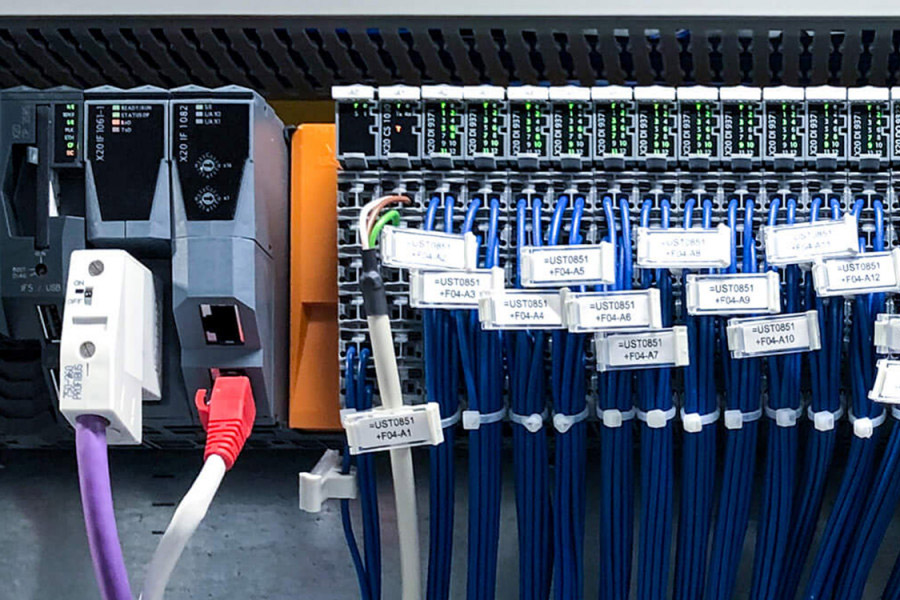 Power and control cabinets for HVAC and E-control
HVAC systems and many other applications in the measurement and control segment mandatorily require reliable switching systems and their diligent planning. Both services are provided by our in-house switching cabinet construction department in Dingolfing. Our power and control cabinets include all the technology required for a high degree of automation in your application segment.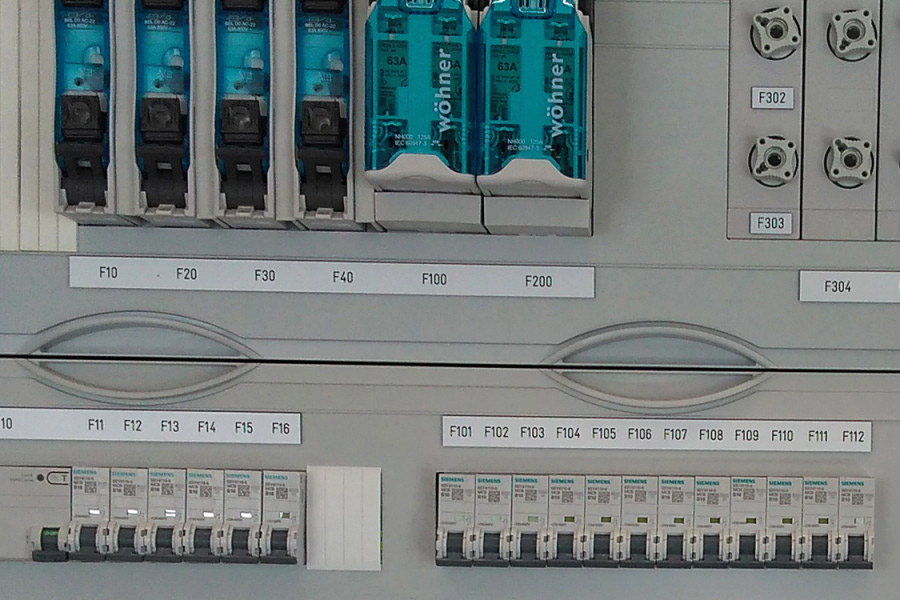 Power distributions are mandatory in all electrical engineering segments. They are used in different sizes and designs in the industry, for (public) construction projects and many other large applications. We build power distributors that are optimally tailored for the respective application.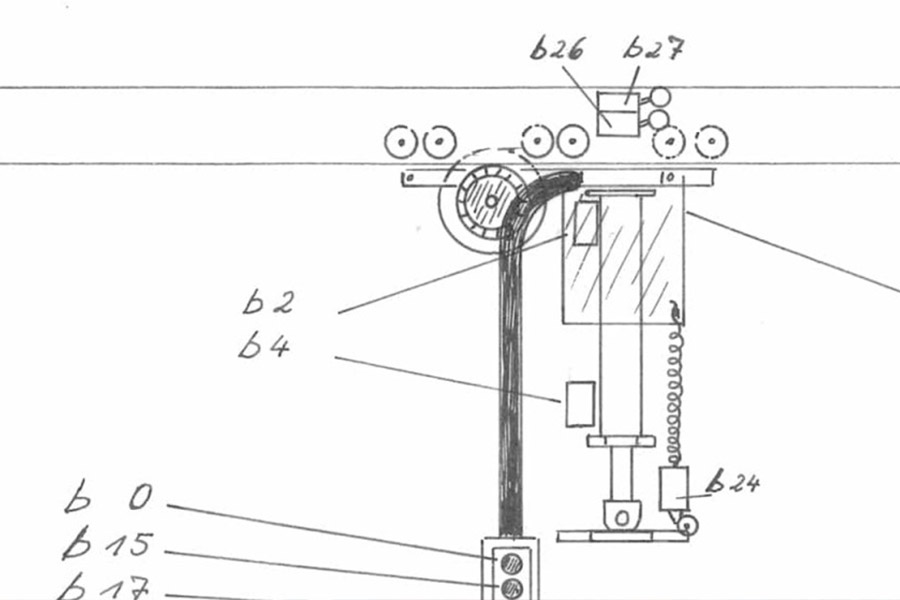 Switching systems for special requirements
Special requirements are exiting for us. Since 1971, we are planning and building switching systems that are used in conventional applications but also in special environments. And we will commit to your project with passion!